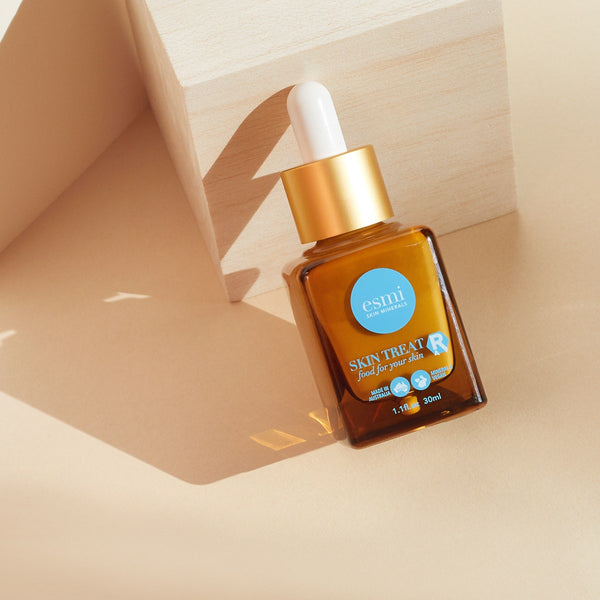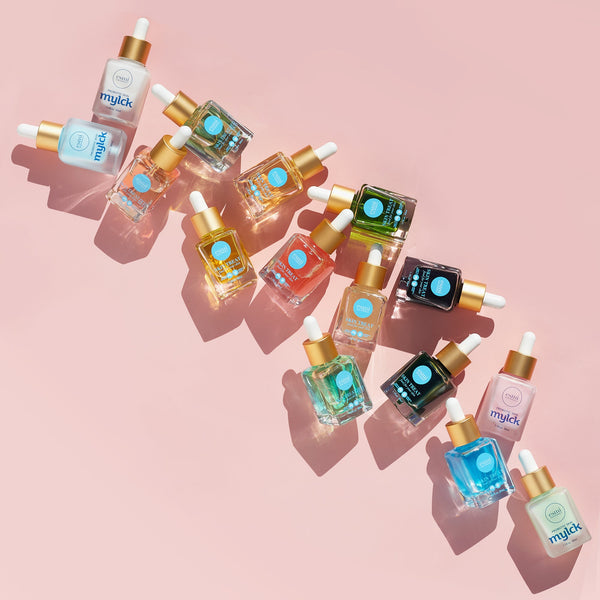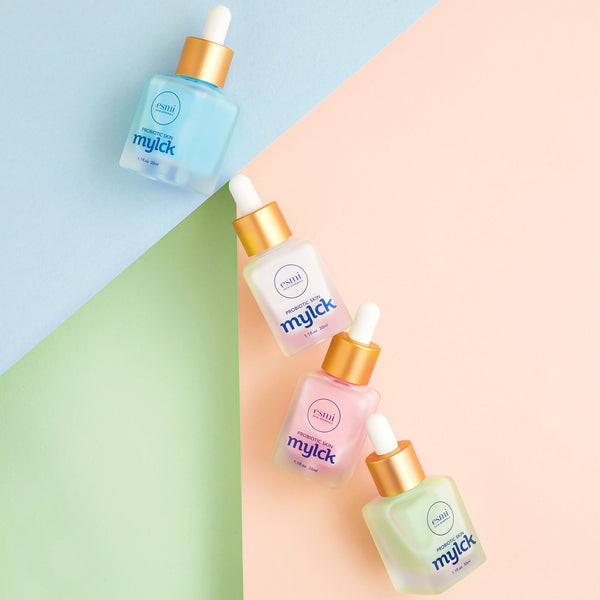 Resurfacing Retinol Set
The Uncomplicated Cleanser 100ml A healthy, happy skin routine starts here. Gently removes all traces of foundation and impurities with...
The Uncomplicated Cleanser 100ml
A healthy, happy skin routine starts here. Gently removes all traces of foundation and impurities with a double cleanse while calming and protecting skin with aloe vera and camilla leaf extract.

Encapsulated Retinol 0.25% Level 1
Resurface and refresh skin to address multiple signs of ageing with high-potency 100% encapsulated retinol serum for superior skin revitalisation that is gentle on the skin.

Skin Treat Face Oils
A blend of natural oils containing antioxidants, vitamins, and essential fatty acids, face oils work on the surface of the skin to condition the skin barrier and improve hydration.

Skin Treat Duos
esmi Duos combine the intensity of a water-based serum and moisturising benefits of an oil. It's easy to give your skin the benefits of a face oil and serum in one simple step.

Each product is designed to address specific concerns so you can mix and match a serum and an oil. Or, choose a Duo which combines both.

Skin Mylcks
Probiotics are hugely beneficial in skin care. Inflamed, damaged and ultra sensitive skin meets the calming and restorative powers of good bacteria.

We believe our range is the best probiotic skin care in Australia. We are the first skincare brand to use 100% Australian made probiotics produced in an Australian cGMP/TGA approved laborator
What will the cost of shipping be?
All orders receive complimentary standard shipping - no minimum spend! Your order will be sent using Australia Post or DHL and can be tracked. Need your order asap? We have express shipping options available for you for a small fee. For more shipping info click here.

When will my order be sent?
Orders received by 3:00pm, Monday to Friday, will be dispatched the same day! Please note that there may be slight delays in shipping at times of high volume orders. Please also consider public holidays when checking the shipping method. If you have any concerns or questions regarding your order please don't hesitate to contact us.

Can I return the product?
We hope that you will be delighted with your order, however, we do accept returns and are happy to offer you a store credit or exchange. You'll just need to:
1. Contact us within 14 days of receiving the product and
2. Return the item unused and in original, unopened and undamaged condition.
For more information about our Returns Policy click here.
Are these products right for you?
Chat to one of our qualified beauty therapists to find out if these products will suit your skin, and get a personalised skin care routine.
How to use
How to:
AM: Cleanse, apply 2-3 drops of selected moisturising Skin Treat. Follow with SPF.
PM: Double Cleanse, every 2nd night apply pea size of Retinol, and if needed follow with your 2-3 drops of your selected moisturising Skin Treat.
*If you are new to active ingredients or prone to sensitive skin, you may even want to start by using your Retinol every 3rd night.
**NOT suitable if pregnant or breastfeeding.