Giving Back
Our mission at esmi Skin Minerals is to give back to our community, our planet and of course, you! Along with cruelty free skincare, we support a range of organisations that look after those less fortunate. Think of us as sustainable skincare that gives back!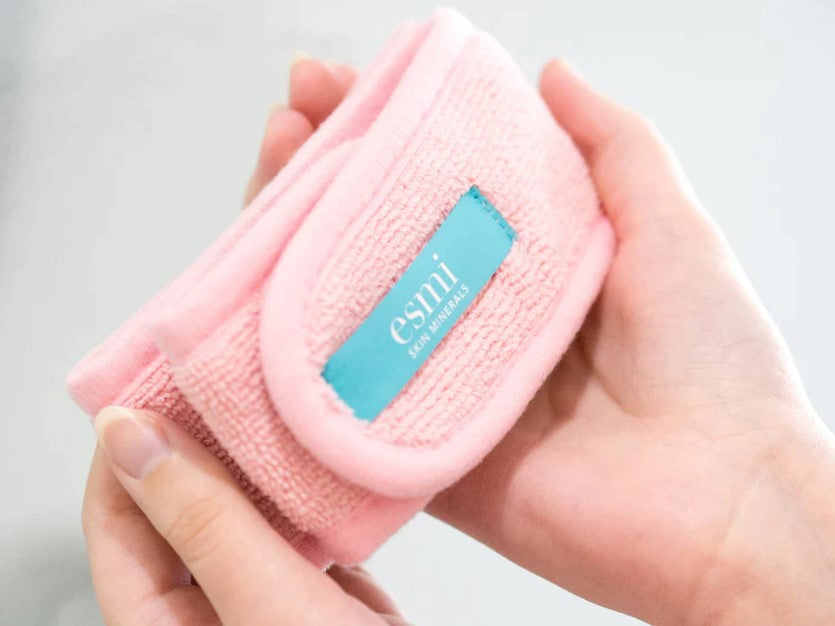 Royal Hospital for Women Pink Headband Fundraiser
The Royal Hospital for Women provides life changing healthcare to women and newborns.
Read More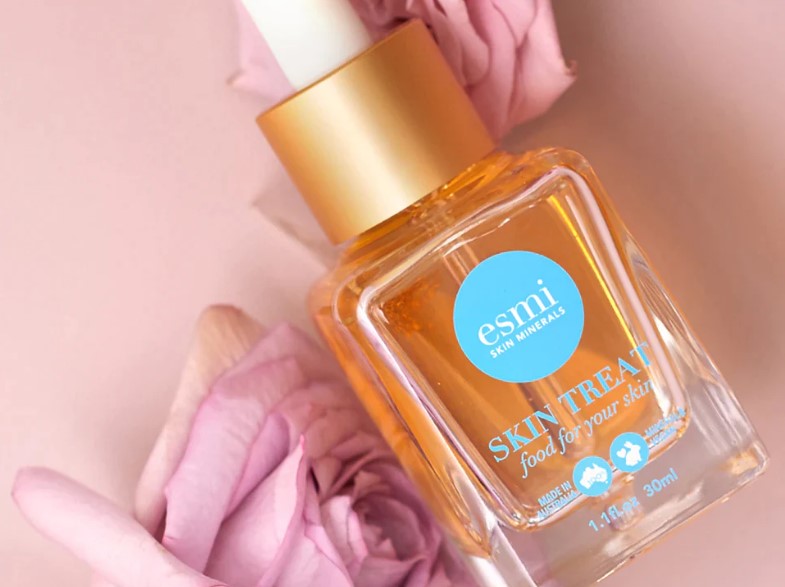 Rose Oil Australian Bushfire Donations
Watching our beautiful country, its people and its animals in pain during the devastating Australian bushfires earlier this year is something none of us will forget.
Read More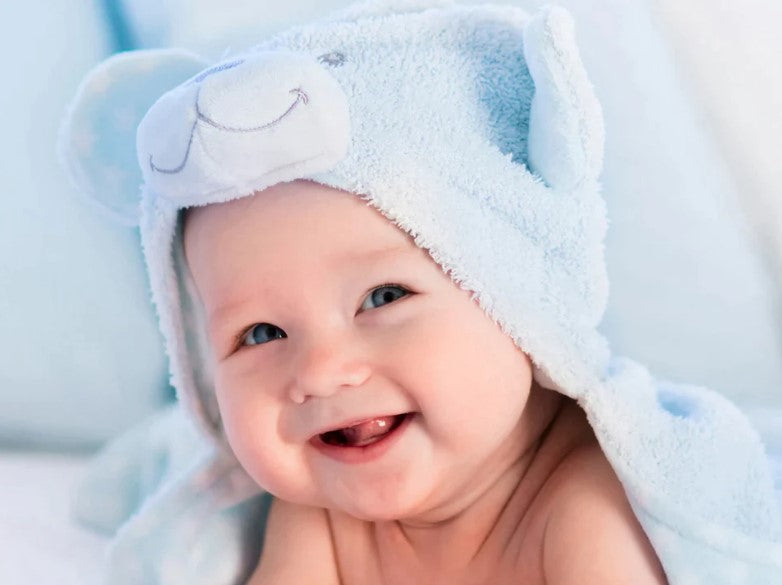 Baby Give Back: Every Baby Deserves An Equal Start
It's the mission that drives the amazing volunteers at Baby Give Back. The team provides life changing support for families in crisis who are unable to afford baby essentials for their children.
Read More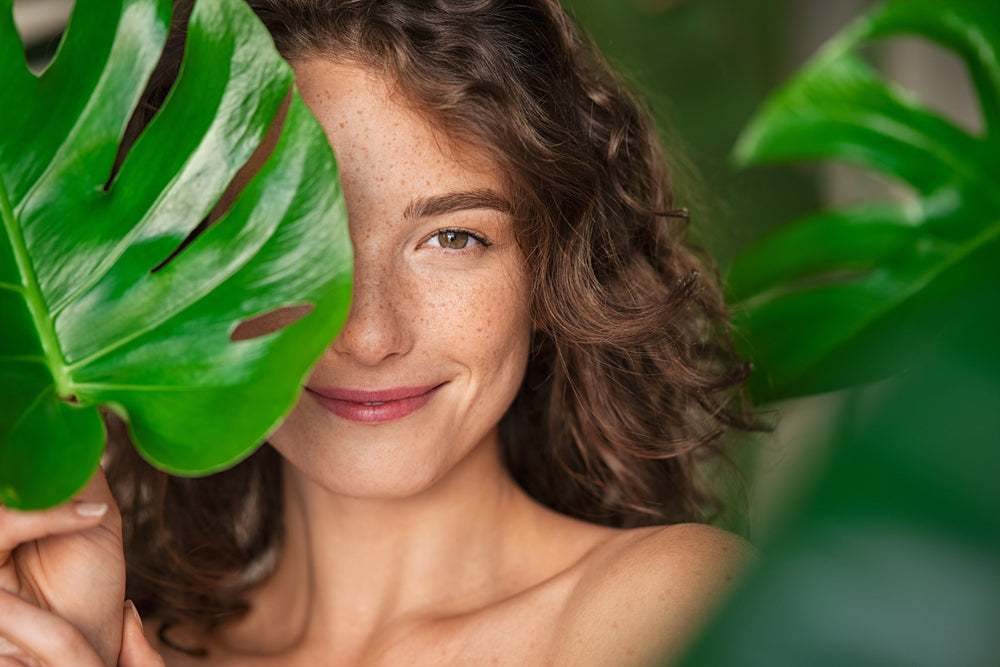 Our Commitment to Sustainable Skincare
We've made a serious commitment to creating eco friendly skincare wherever we can. It is at the heart of everything we do and is something we take really seriously - it's up there with creating really, really good skincare! 
Read More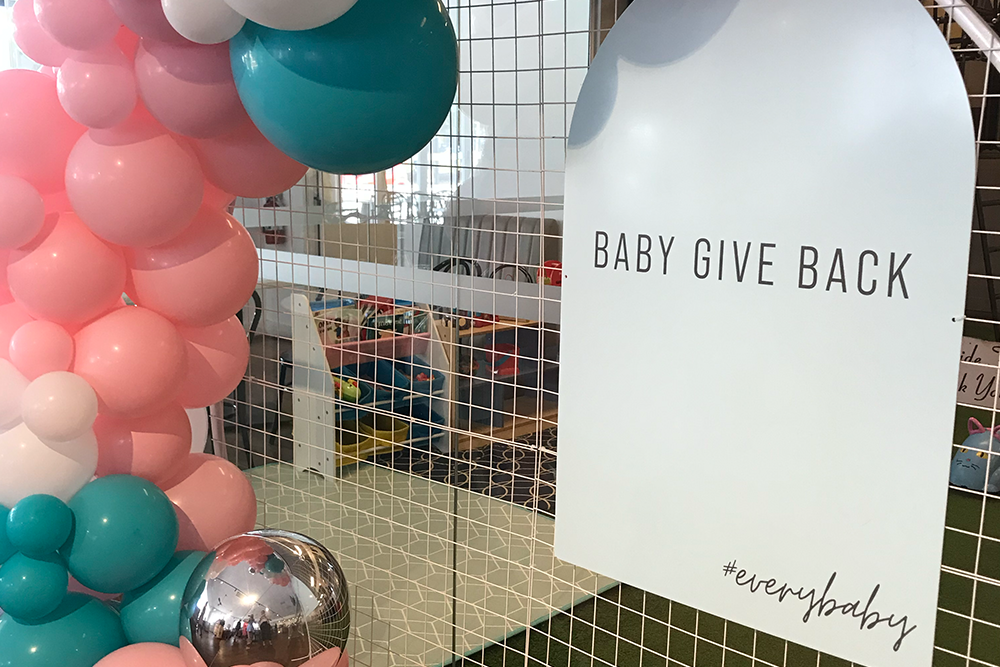 Makeup Cartel & Baby Give Back
We understand our fortunate position to be able to give back to our community, so we take the opportunity whenever we can! 
Read More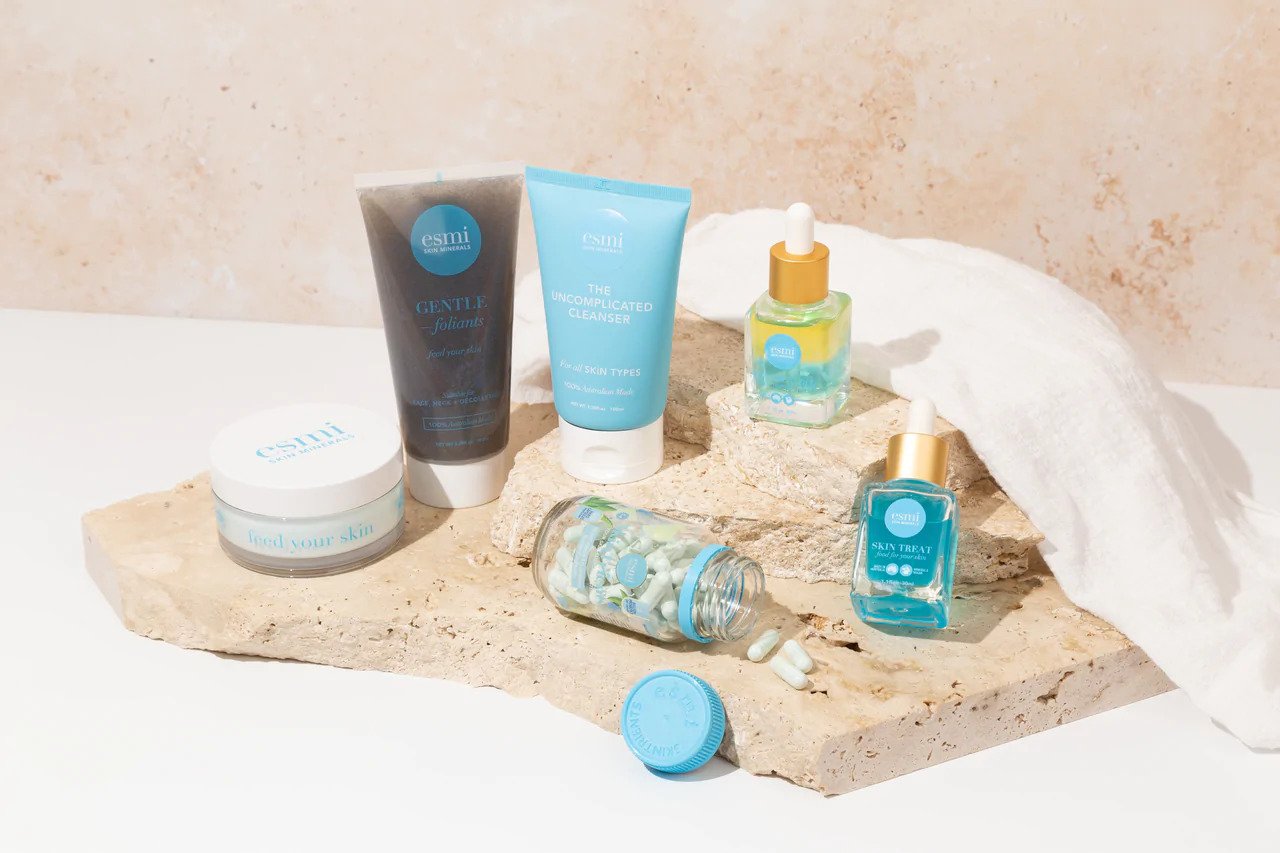 Delivering Care Packages with Ash Barty
We recently had the pleasure of partnering with Ash to provide self-care packs to some incredible COVID nurses. Surprising them with everything they need for a moment of self-care was the least we can do to show our gratitude.
Read More